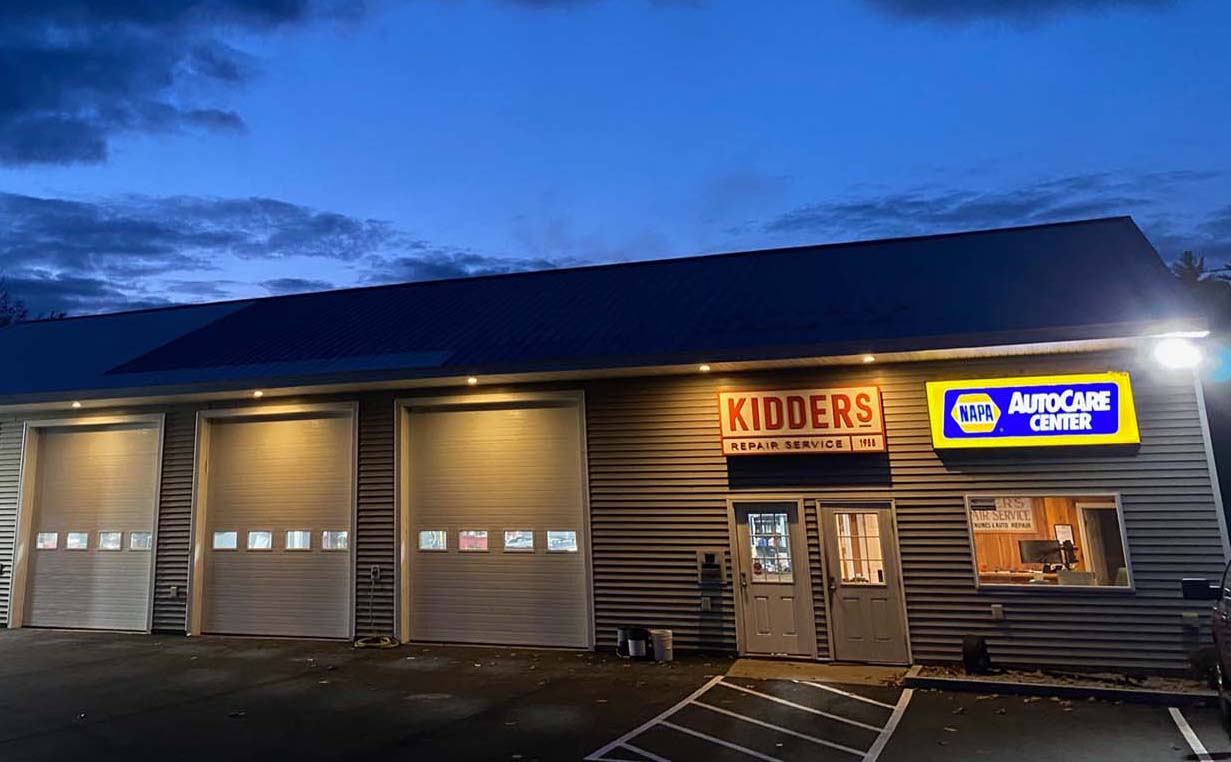 Alton is a town in Belknap County. Some notable places to visit in Alton are the Harold S. Gilman Museum, the Alton Historical Society and Museum, and Alton Bay.
Your Knowledgeable Auto Repair Shop Near Alton
Most Alton residents rely on their cars to get to school, work, and a multitude of other places. When their cars need maintenance or repairs, they come to Kidder's Repair Service in Barnstead. We are only about 10 miles away from Alton and can take care of all your auto repair needs. To get to our shop from Alton, head southeast on NH-11 E/NH-28A N toward Village Circle. At the traffic circle, take the first exit onto NH-28 S. Turn left onto NH-126 S, then turn right onto Parade Road. Our shop will be on the right at 17 Parade Road.
Our technicians have decades of combined experience and are experts in all things auto repair. Here are some reasons why you should choose Kidder's Repair Service in Barnstead:
Our parts and labor come with a North American Warranty, which is 24 months/24,000 miles.
After a thorough inspection of your vehicle, any required repairs will be discussed with you for your understanding and approval. No repairs will be performed without your informed consent.
All of our technicians are ASE-Certified.
We will install only the highest quality, name-brand parts at fair prices.
If you are an Alton resident, don't hesitate to schedule an appointment with Kidder's Repair Service in Barnstead today. You can do so online or give us a call at 603-269-8878.